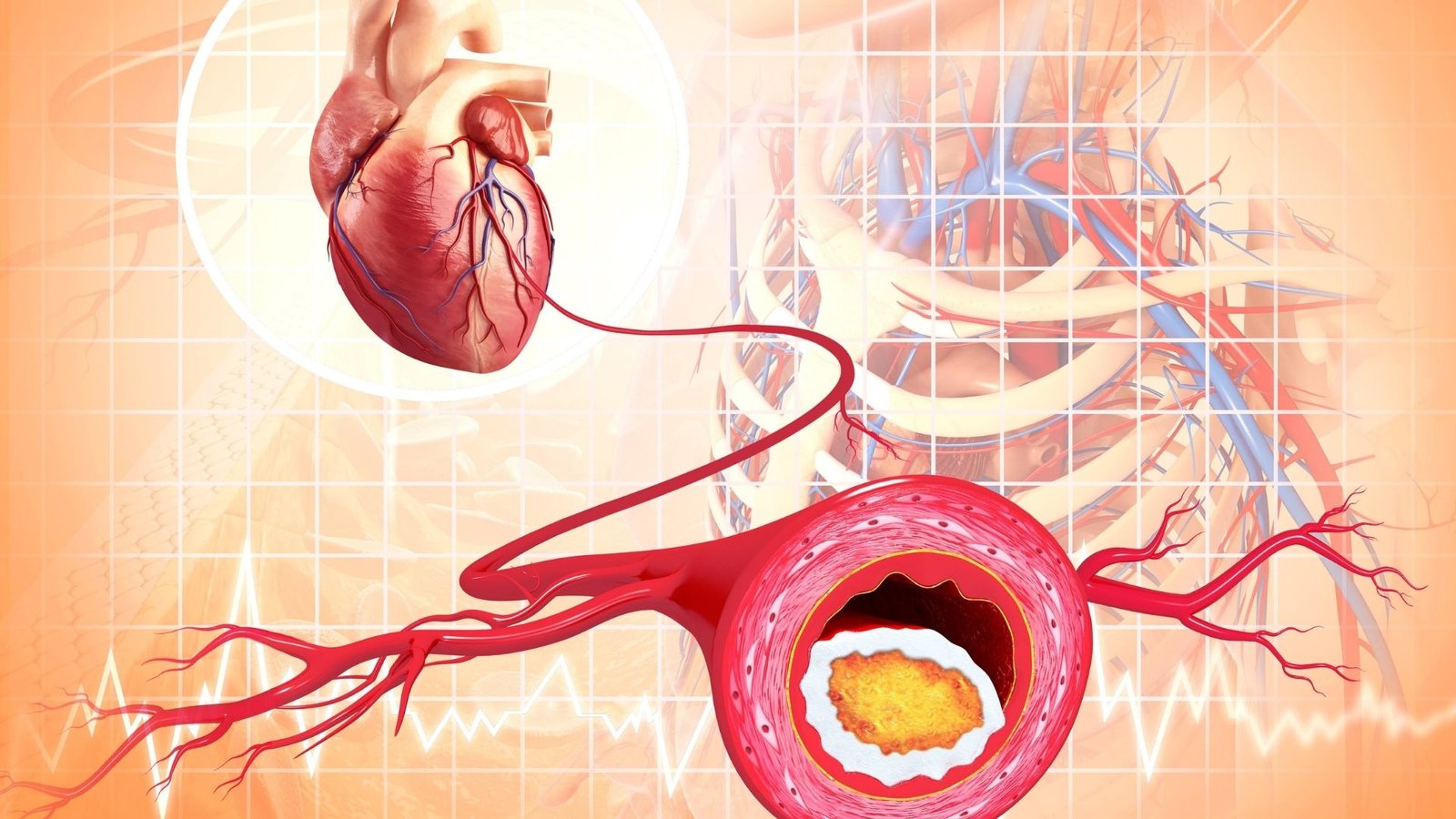 How To Reduce The Risk Factors Of Cardiovascular Disease!
Are you interested in reducing the risk factors for cardiovascular disease? Do you want to have a healthy and robust heart?
A sedentary lifestyle is a risk factor for cardiovascular disease: people who exercise little are twice as likely to have a heart attack and three times more likely to die from the attack than people who exercise regularly.
Regular physical activity is one of the most critical elements for reducing cardiovascular risk and is one factor that can be changed without drug treatment, but only with a little effort. With regular physical activity, the heart becomes more robust and more resistant to fatigue.
Aerobic activity increases the body's demand for oxygen and increases the heart and lungs' workload, making the heart and circulation more efficient.
A trained heart pumps more blood without additional expenditure of energy. Exercise regularly decreases the risk of cardiovascular disease and stroke.
The good news is that you can change certain bad habits that are endangering your heart health with a little effort. Change these habits below.
Spending too much time sitting
Do you exercise regularly? Perfect! If you spend most of the time sitting, it could be a problem. Your body needs to stay active throughout the day, even if it involves small actions.
In case you have an office job, it is essential to take a short walk at least every hour to promote blood circulation. You can walk around in the office to activate your leg's blood circulation and give your back and neck some rest. Keep moving is easier than you think.
Are you watching your favourite show? How about doing some neck and eyes exercise during commercial breaks? You can also use a treadmill or exercise bike while watching TV.
Believing yourself too young
Postponing the necessary health checkups on your health and heart is a prevalent thing nowadays. Exercising, eating a healthy diet, knowing your blood pressure, cholesterol, and blood sugar levels are habits to cultivate as soon as possible.
It will not only improve your health but your body as well. The perfect time to take care of the heart and body health is now.
You do not know the raw numbers of your health.
What is your cholesterol level? What about your blood pressure? Have you any idea? Bad habits, such as ignoring this information, are genuinely troubling.
These values ​​could indicate the presence of problems that you do not even suspect. You may feel wonderful despite having high blood pressure or cholesterol. If you are over the age of 20, it's a good idea to have a full checkup every 4 or 6 months.
Regular physical activity plays an important role in achieving or maintaining a healthy weight. The amount of physical activity is as important as the food we eat, because having the right weight means balancing the energy consumed by the body through food and that consumed with physical activity.
Overweight people are more prone to hypertension and to have a high cholesterol value, and therefore have a greater risk of suffering from cardiovascular disease.