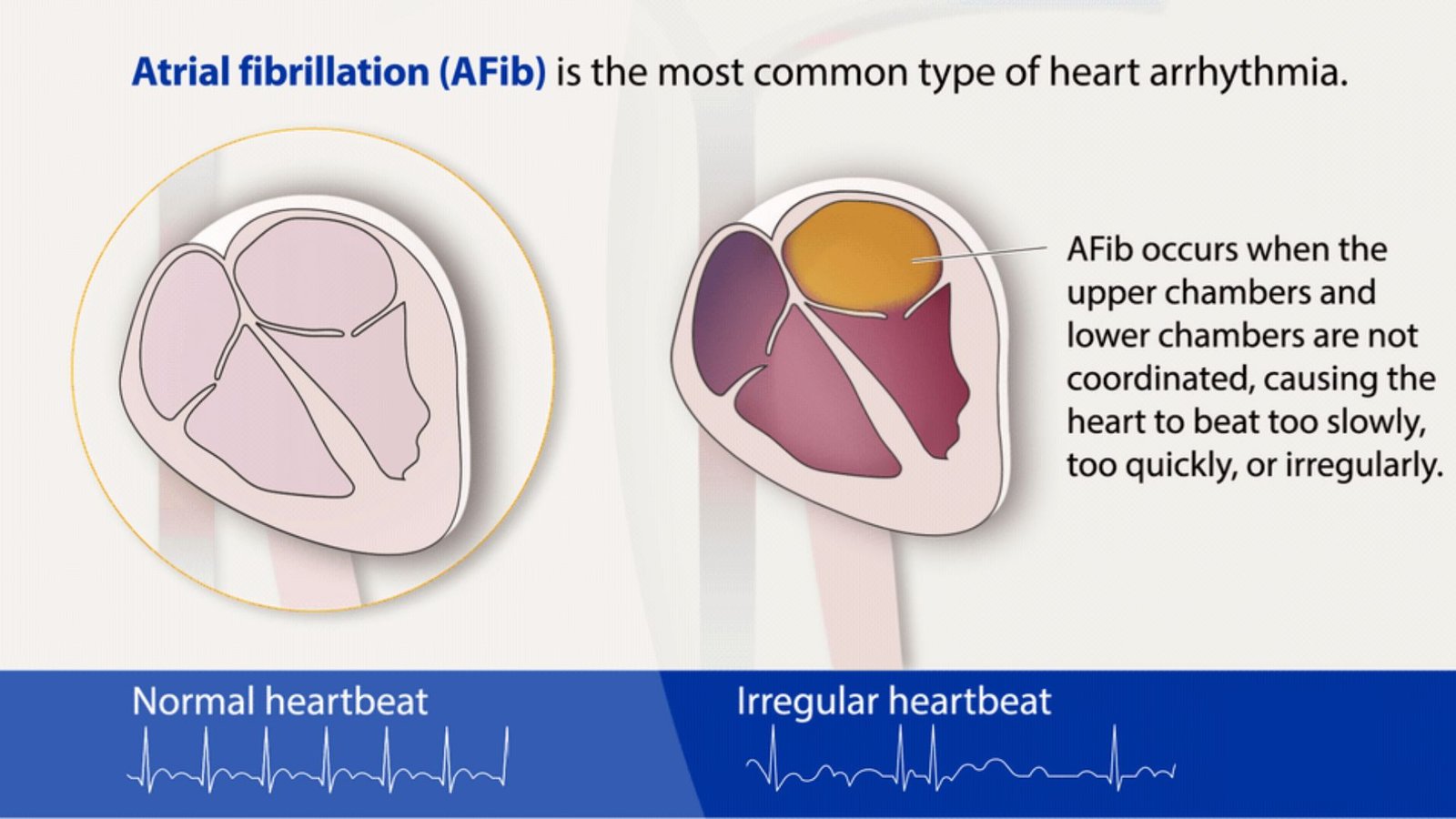 A blog about heart health, heart disease and its prevention.
If you have atrial fibrillation, it's important to work with your doctor to develop a plan of care. And while you should always follow the advice of your doctor, these tips might help you take charge of your health and take it one step beyond what is advised. Check them out if you want to give your heart a little love.
Eat a healthy diet, exercise and stay a healthy weight.
Eat more fruits, vegetables, whole grains and beans. Limit saturated fats and trans fats. Trim the fat from meats. Don't use butter or margarine. Cut back on sugar-sweetened drinks. Eat less salt (sodium). Choose low-fat dairy products.
Always remember that diet and exercise are two of the most important factors in preventing heart disease. Healthy eating helps lower cholesterol levels, which can help prevent heart disease. Exercise strengthens your heart and lungs, which improves blood flow and makes it easier for the heart to pump blood through the body.
You can also prevent heart disease by avoiding tobacco smoke, lowering stress levels and improving your sleep.
Monitor your blood pressure.
Blood pressure is the force of the blood pushing against your blood vessels as it flows through your body. High blood pressure (hypertension) is when you have higher than normal blood pressure readings over time. Your doctor may have told you that you have high blood pressure if your systolic (top number) reading is 140 or greater and/or your diastolic (bottom number) reading is 90 or greater.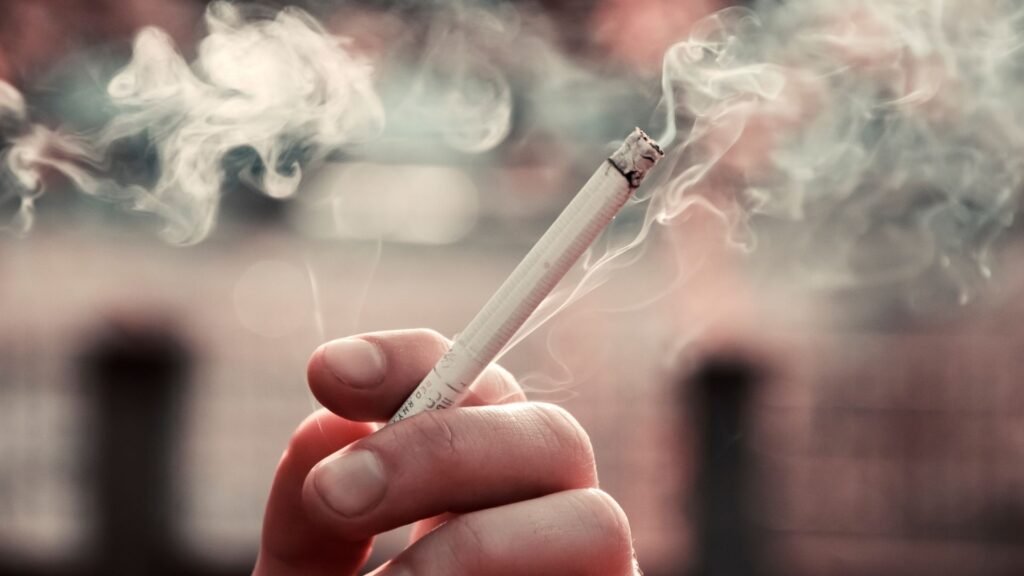 A healthy blood pressure range is less than 120/80 mm Hg (millimeters of mercury). Normal blood pressure ranges from 120/80 mm Hg up to 139/89 mm Hg. If you have had high blood pressure for some time, it may be more difficult to lower it than if you have never had high blood pressure before.
Stop smoking or using tobacco products.
Smoking is a major risk factor for heart disease. It increases your risk of heart attack and stroke, and it can cause other serious health problems like cancer and lung disease.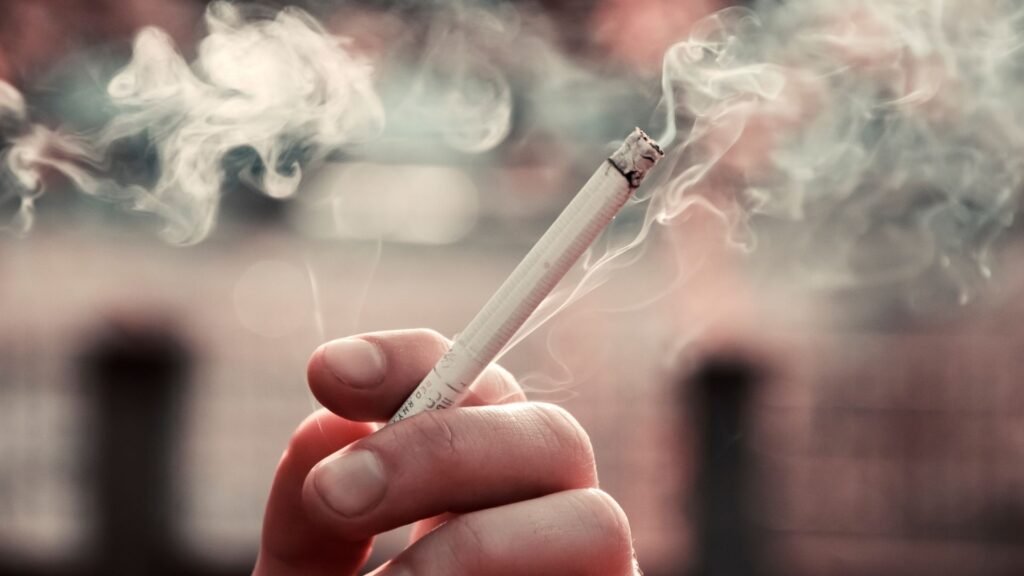 If you smoke or use tobacco products, talk to your doctor about ways to quit. Quitting is never easy, but the sooner you quit, the better for your health.
To help you quit, ask your doctor about programs that can help — such as counseling or medication — or join a support group.
Talk to your doctor about any symptoms.
Symptoms of heart disease vary by condition and severity, but they may include shortness of breath, chest pain or pressure, fatigue and weakness, and feeling lightheaded or passing out.
Talk to your doctor about any symptoms that seem unusual or new. Early diagnosis can help prevent serious complications or death.
Heart disease is complicated but it is helpful to have accurate information about it.