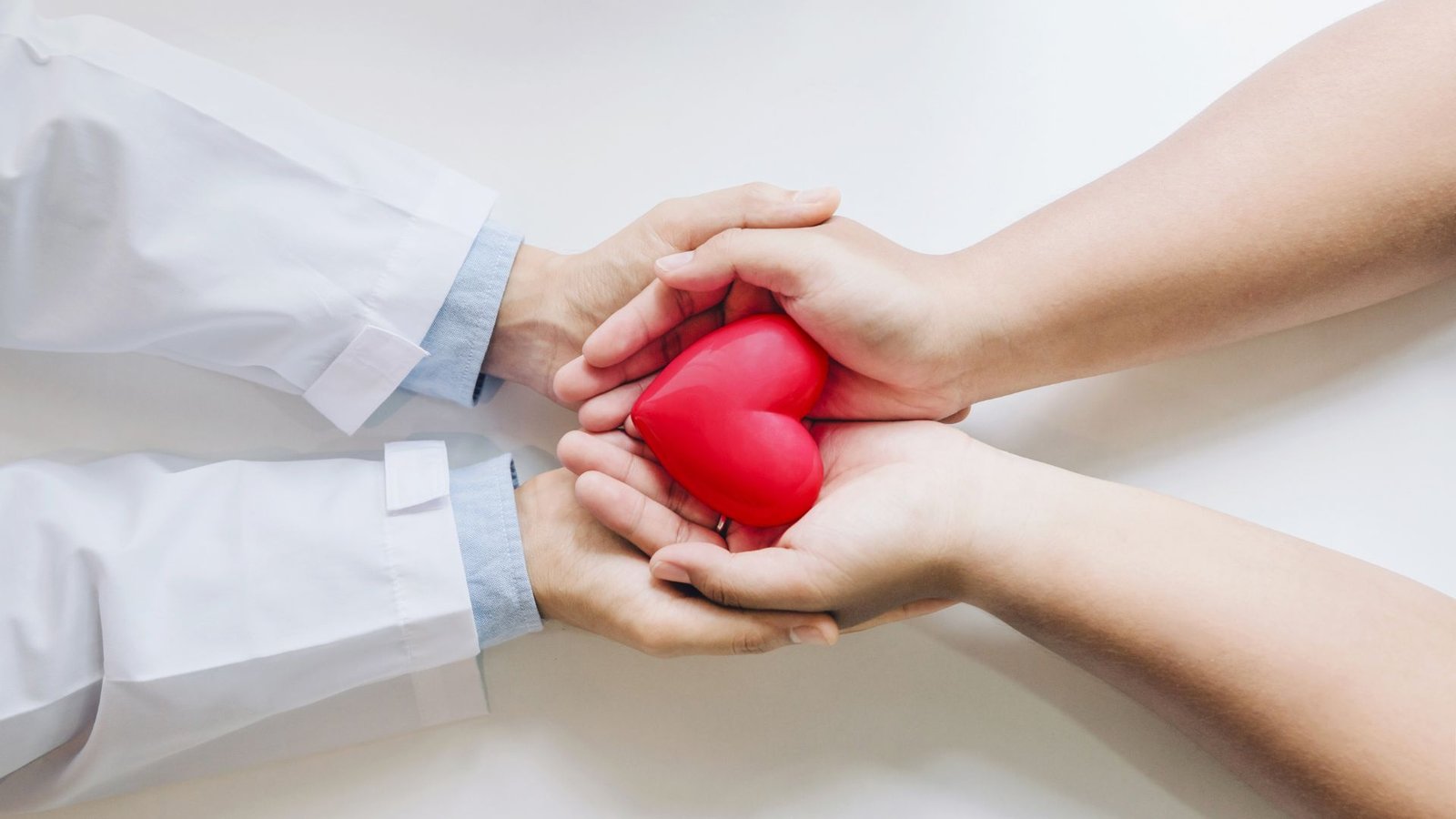 6 Things You Can Do To Improve Your Heart Health
A blog around heart health along with other health areas.
Did you know, 1 in 4 deaths in the United States are due to heart disease? That's approximately 600,000 people each year. While heart disease isn't the only reason for hospitalization (cancer being the leading cause), we can help you prevent it from occurring by making a few changes in our daily routines, diet, and medication.
One of the most important things we can do to maintain our heart health, is start with a healthy diet. However, it's not the only thing that counts. To help you stay on top of your heart health, listed below are six easy to incorporate practices that will improve your overall heart health: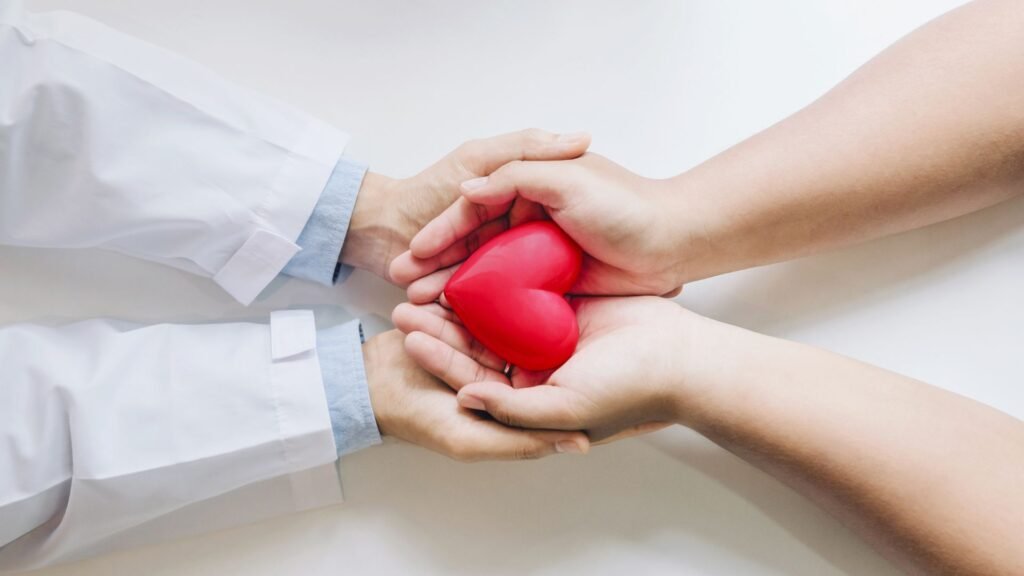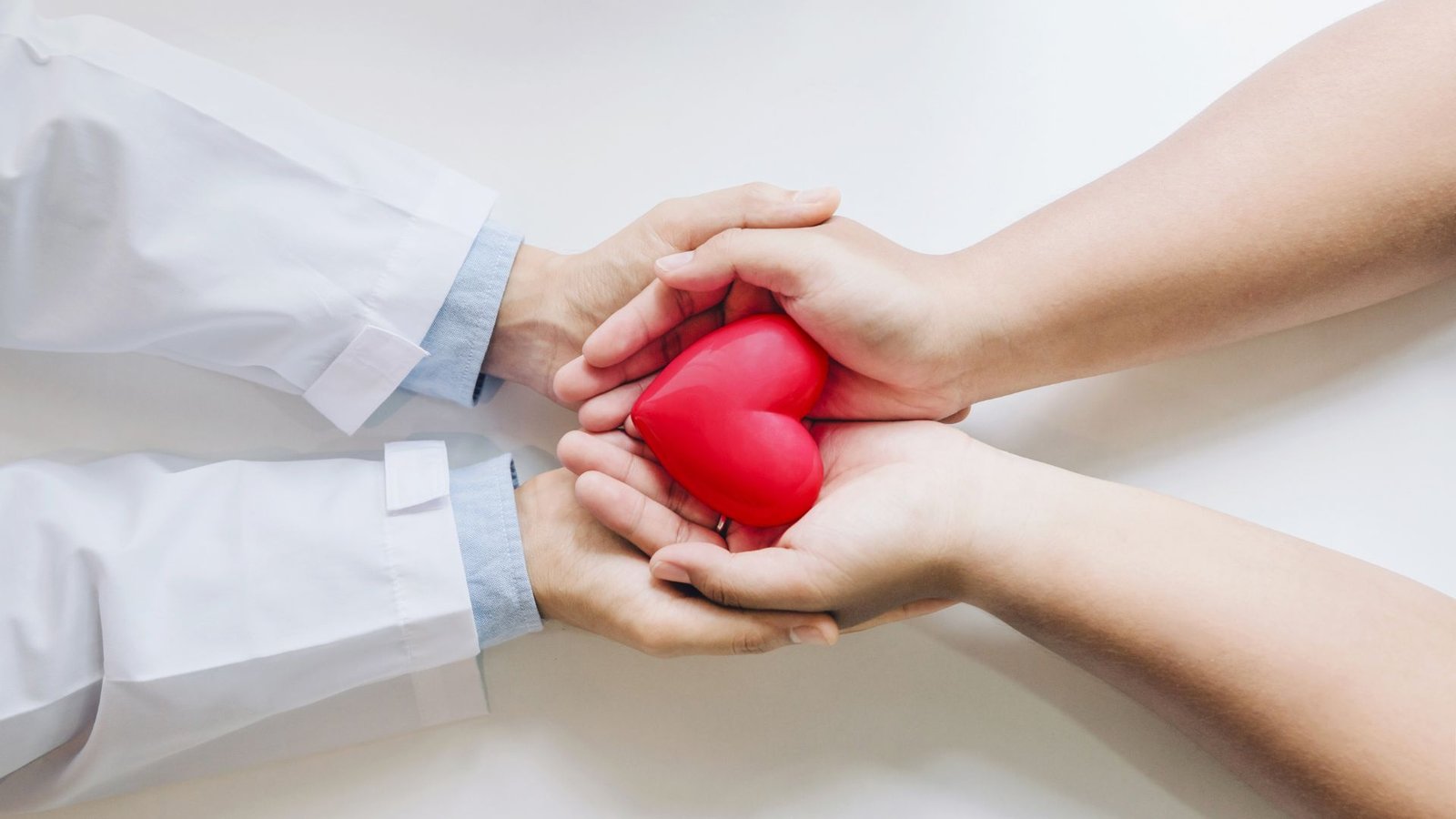 It has always been my ambition to become fit and healthy. We all want to live a long life without getting sick or falling ill due to any of the common diseases. So please follow these 6 things below:
Here are 6 things you can do to improve your heart health:
1. Get your blood pressure checked regularly
2. Quit smoking
3. Eat more fruits and vegetables
4. Exercise regularly
5. Manage stress better
6. Don't drink too much alcohol
Benefits of Healthy Heart
A healthy heart is more than just a nice thing to have. It's essential for living a long and fulfilling life. Here are some of the benefits of a healthy heart:
Improved circulation: A healthy heart increases blood flow to all parts of the body, including your brain, which helps you think clearly.
Reduced risk of diseases: Heart disease is the leading cause of death in the United States. Having a healthy heart can reduce your risk of developing diseases like hypertension and diabetes, which can lead to other complications throughout your body.
Increased energy levels: If you're not getting enough oxygen because your heart isn't functioning properly, it can leave you feeling tired all day long! Having a healthy heart will help keep your energy levels high so that you can enjoy life instead of just getting through it!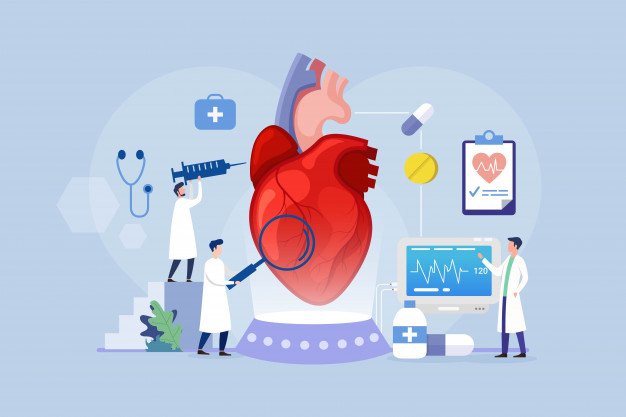 Following a healthy diet, getting regular exercise and trying to maintain the right weight are all proven ways of reducing risk. But don't forget that your heart also needs regular exercise.
Check with Dr. Ritwick Raj Bhuyan before starting any new exercise regime or increasing the intensity of your current one, to make sure it's appropriate for you. Don't forget not to skip breakfast and make sure you drink plenty of water daily. If you live with a family history of heart disease try to adopt these habits from a young age and the benefits could be life-changing.