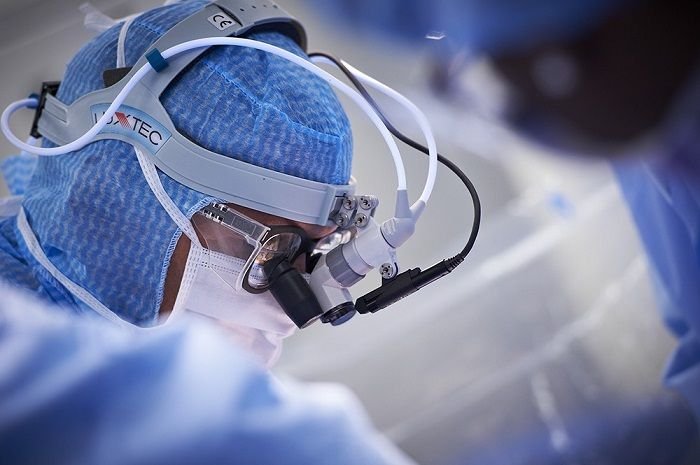 Definition of Cardiovascular Surgery
The cardiovascular surgery (CCV) is a branch of medicine that deals with the diseases and disorders of the cardiovascular system requiring surgical therapy. It aims to solve or improve those cardiac pathologies that are not treatable with drugs or with minor interventions such as catheterization. The goal or goal is to reduce the magnitude of heart disease and optimize the quality of life of the patient.
Cardiovascular surgery is the surgical specialty that deals with the heart or large vessels, performed by an expert cardiovascular surgeon. It is often used to treat complications of ischemic heart disease such as, for example, coronary bypass, correct congenital heart malformations, or treat valvular heart diseases due to various causes, such as endocarditis.
Cardiovascular surgery is the specialty that is dealt with via open surgical heart diseases. It is responsible for correcting ischemic complications (blocked arteries, tamponade, stent re-stenosis), diseases that affect the heart valves (Insufficiency, stenosis, prolapses or endocarditis) or congenital malformations (Tetralogy of Fallot, CIA, CIV).