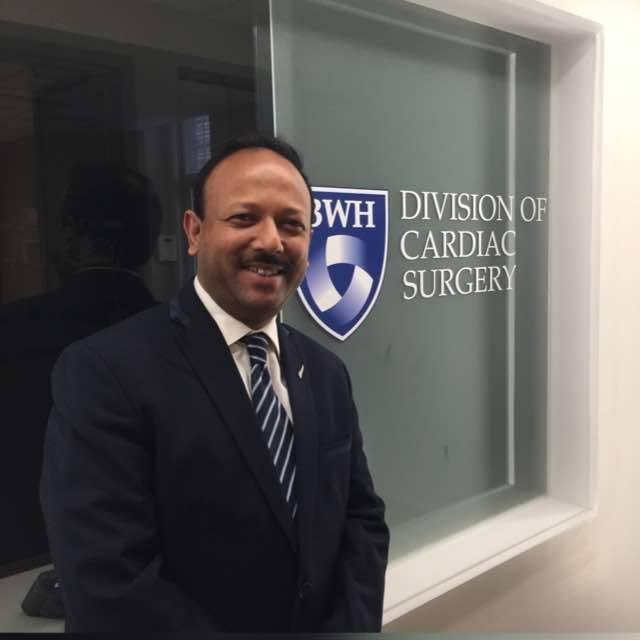 Mon: 12:00 pm – 04:00 pm
Tue:  12:00 pm – 04:00 pm
Wed:  12:00 pm – 04:00 pm
Thu: 12:00 pm – 04:00 pm
Fri:   12:00 pm – 04:00 pm
Sat:  12:00 pm – 04:00 pm
Emergency Contact 1: 919911065980
Emergency Contact 2: 919870217444
Email: cardiacsurgeryonline@gmail.com
Address: Max Super Speciality Hospital, 108 A, Indraprastha Extension, Patparganj, New Delhi, Delhi 110092, Get directions
Welcome to Cardiac Surgery Online
Cardiac Surgery is the branch of surgery that deals with the prevention, study, and treatment of diseases of the heart, pericardium and great vessels.
Its scope is – congenital and acquired abnormalities of the heart, pericardium and great vessels.
Affections of the systemic venous system. – Heart transplantation. – Procedures and precise techniques for carrying out its activity (perfusion, circulatory assistance, blood conservation, etc.). – Pre, per, and postoperative study, preparation, and treatment of patients in their field of action. – Application of the techniques of the specialty in the context of the performance of other medical specialties.
Although cardiac surgery is a young speciality, it has evolved a lot throughout history. In recent years the use of minimally invasive techniques in all medical procedures is increasing.
Cardiac surgery was not going to be less, highlighting the development of valvular prostheses that are implanted without extracorporeal circulation, such as transapical aortic surgery.
Watch Dr. Vivek Rao in Conversation with Dr. Ritwick Bhuyan on an interesting topic "Thicker than Water: Bleeding and LVADs"
Breathing difficulties, chest pain, and weakness was a big part of 52-year-old Mrs. Huda's life.